Chilled water / Hot water / Electric / Wall mount
Capacity range: 2kW ... 3.8kW
Cased, 2 pipe indoor terminal units.
Small sized wall hung terminal units (1.87kW...3.81kW).
ELFOSpace WALL2 is a range of cased water terminals that are cleverly designed to be placed in the space above doors or at mid-height on walls, and are particularly suitable, thanks to the accurate design, to residential and hotel installations.
These units also feature:
-exceptionally low noise operation;
-air flow direction control;
-all the components needed for installation and start-up (template, wall thermostat or infrared remote control, three- or two-way valve).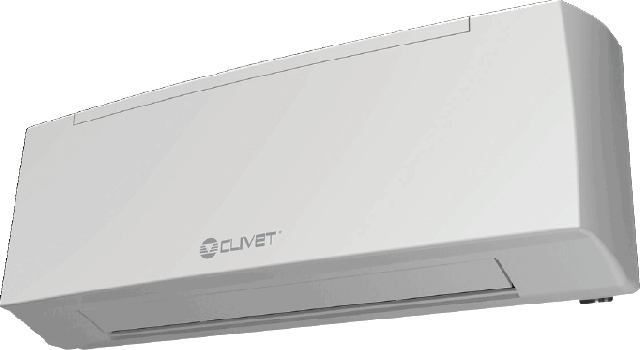 DOCUMENT
Download - General sales brochure
Download - Technical sales brochure
Operating manuals, wiring diagrams & software program guides are provided on sale of goods.